Private Labeling

About Private Labeling
Essential Oils Vietnam provides private labeling services for the best essential oils/ Tamanu Oil - 100% Pure and Natural, organic certificate. We can create and print labels for you for a small one-time fee or you can provide us with your labels and packaging materials. We then bottle, cap, label, and pack your order and ship to you or your destination of choice. We can handle both small orders (1000 or so bottles) and large orders (10,000+). The minimum total for your initial order is $1,000.00. Most of our essential oils/ Tamanu Oil private labeling customers are in the EU, USA, and Japan, Korea, Australia For more information about us, visit our webpage www.essentialoilvietnam.com / www.tamanuoil.vn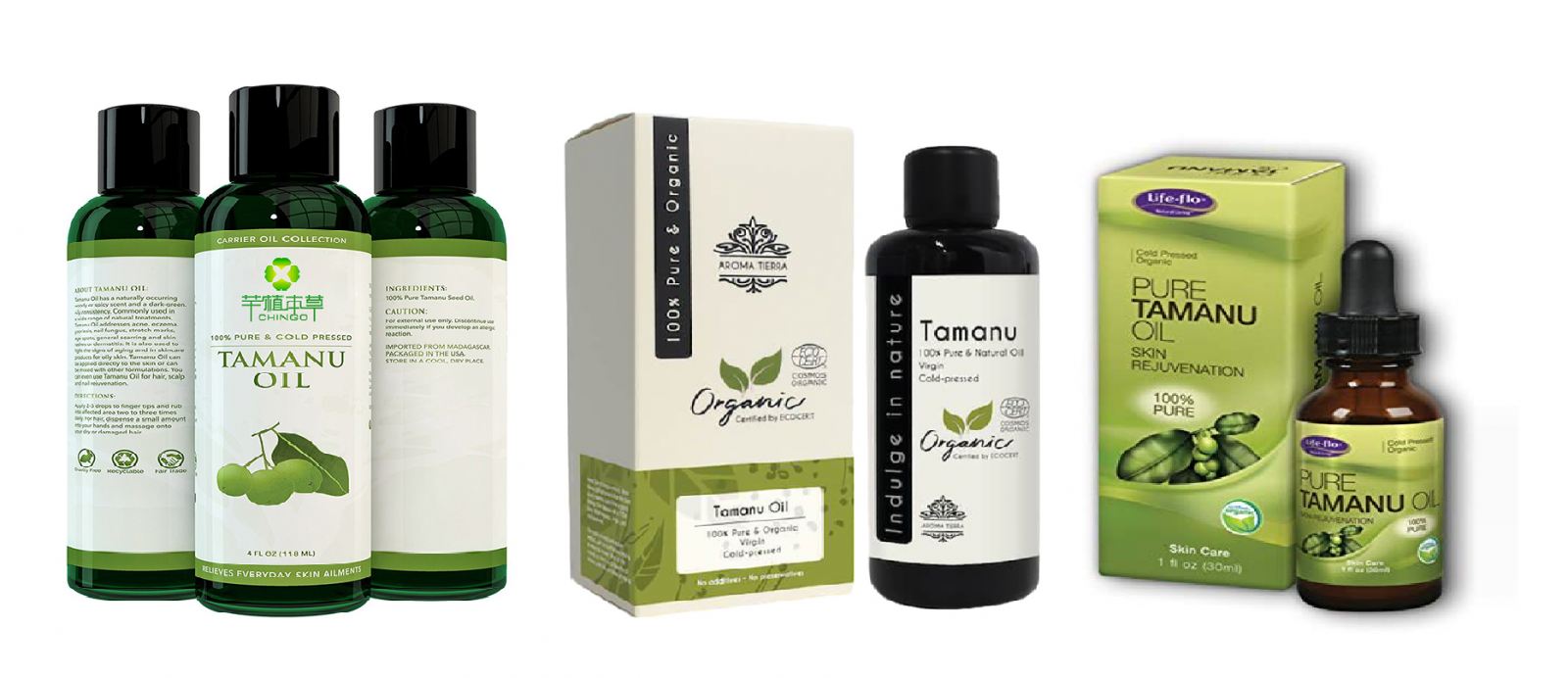 BOTTLES
Our standard bottles for Essential Oils/ Tamanu Oil Private Labeling include:
Amber Plastic/ Blue Plastic/ Green Plastic/ Transparent plastic bottle: 50ml, 100ml, 180ml....1 liter
Amber Glass/ Blue Glass/ Green Glass/ Transparent Glass: 10ml; 15ml; 20ml; 50ml; 100ml.
Other sizes are available
Optional caps are available in white instead of black for most of the above bottles. You can also provide your own bottles and caps by shipping them to us.




LABELS
There are 3 ways to do this:
1. Design your own labels, have them printed, and send them to us. We will apply the labels to the bottles at no extra cost.
2. Design your own labels, send us your design, and we will print the labels and apply them to the bottles, again, at no extra cost.
3. We help you design and print your labels.
- If you do not yet have a label design, we will design your label for a one-time setup fee. We generally begin with the same format as our own label using your logo and background color/pattern.
- There is a one-time $ 50 setup fee for label design. We will continue to update your labels free of charge.
- Our labels are printed on high gloss water and oil-proof label stock.
- Our standard size label is 50ml and 100ml bottles.
- Your account specialist will send you guidelines for designing your label. We'll walk you through the whole process!
MOQ for Tamanu Oil Private Labeling
We know the needs of each of our private labeling customers are different, and we try to meet the needs of all of our customers.
For your first order, we ask that the minimum order is 100 bottles and amounting to at least $1,000 total.



Packing & Shipping
We pack per customer requirements. Additional fees may apply for putting individual bottles in bags, boxes or other containers. We can ship to you, your store, Amazon or any other destination. All shipping fees are additional. We charge exactly what the shipping provider charges us – no handling or convenience fees. We are located in Ha Noi Capital of Vietnam and ship anywhere in Vietnam and worldwide.